LEARN THE BEST STRATEGIES OF FOREX TRADING SUCCESS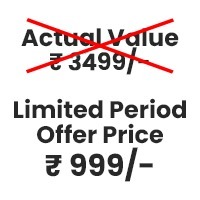 ENROLL NOW AND GRAB THE OPPORTUNITY TO DO SUCCESSFUL FOREX TRADING
Course Curriculum
In this course you will learn about Forex basics, factors, trading strategies, Pips, Points, Lot, Bid ask spread, Risk & Money Management, tips forex trading. Below is the detailed course curriculum.
About Instructor
Satyendra Singh (NCFM and NSIM Certified) Technical, Fundamental, Options, Portfolio & Research Analyst.
Stock market Analyst (NSE ACEDEMY NCMP- Level 1 Awarded)
More than 22 years of experience in industry and working in stock market as independent Investment Consultant, Trainer and Trader. He successfully trained thousands of Forex & Stock Market Aspirants.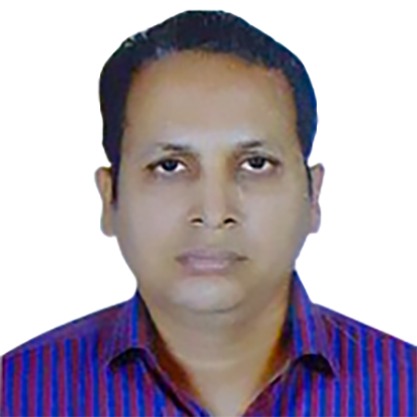 Certifications & Awards Won by Instructor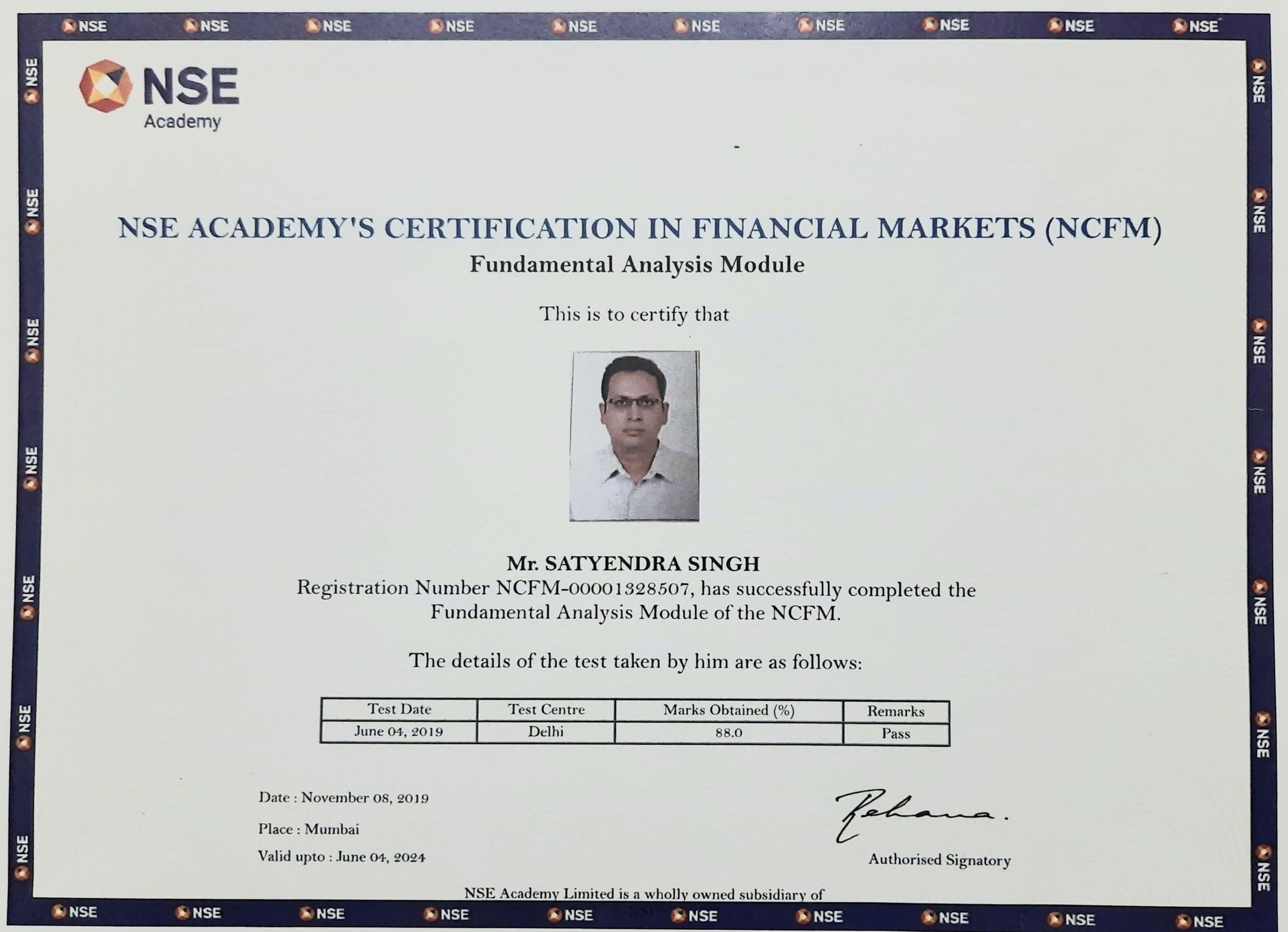 Awarded with NCFM Fundamental Analysis Module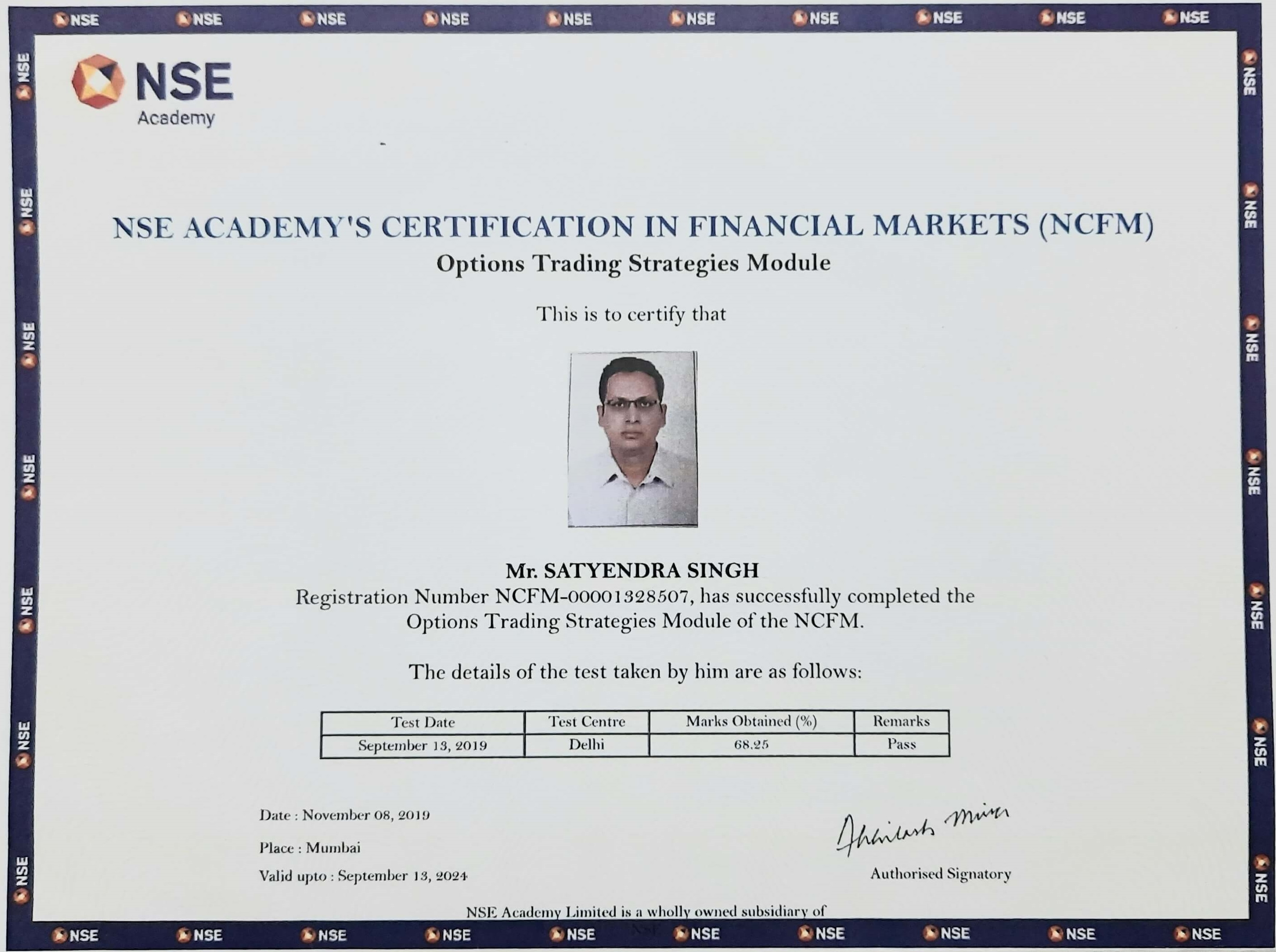 Awarded with NCFM Options Trading Strategies Module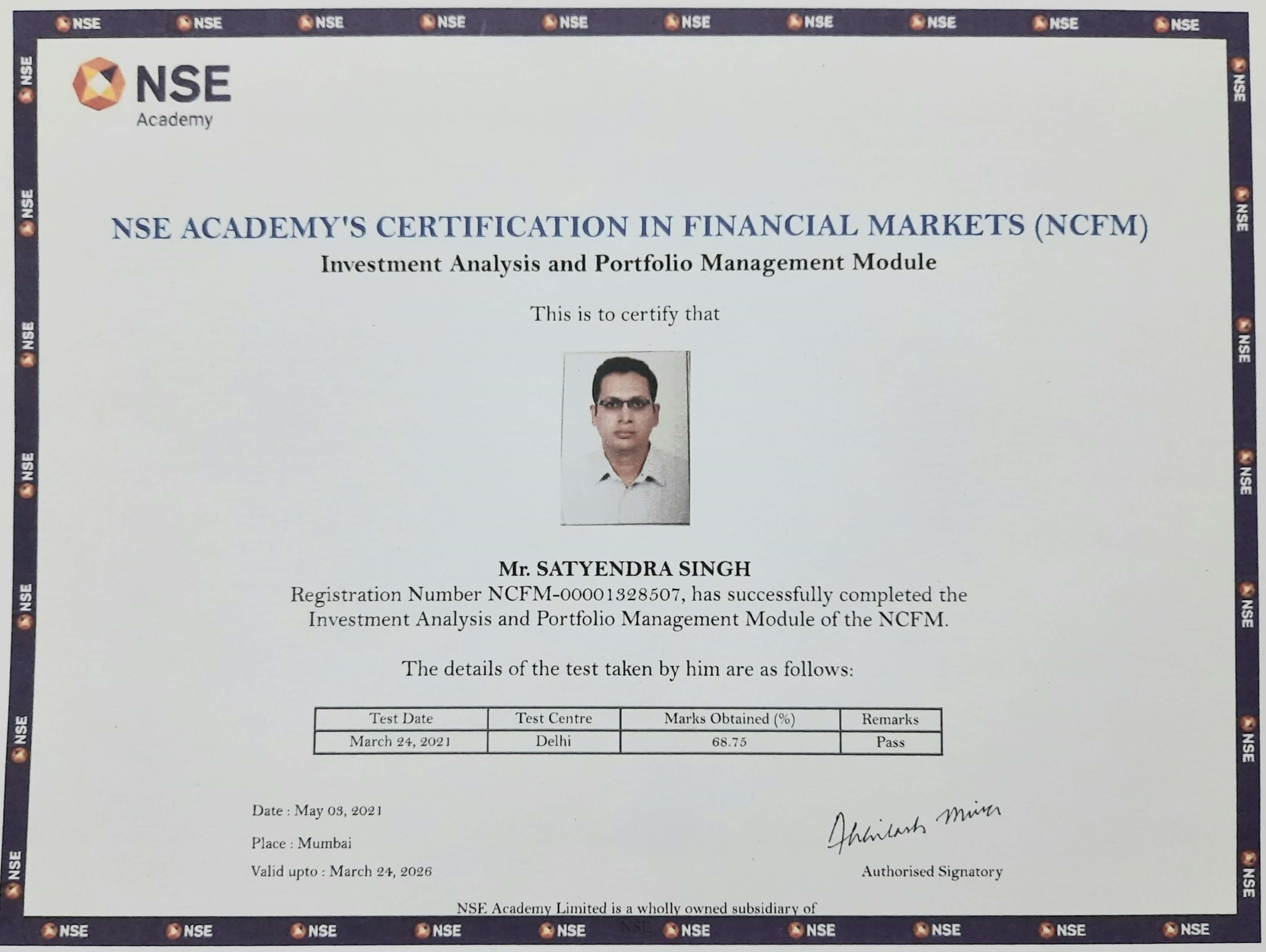 Awarded with NCFM Investment Analysis & Portfolio Management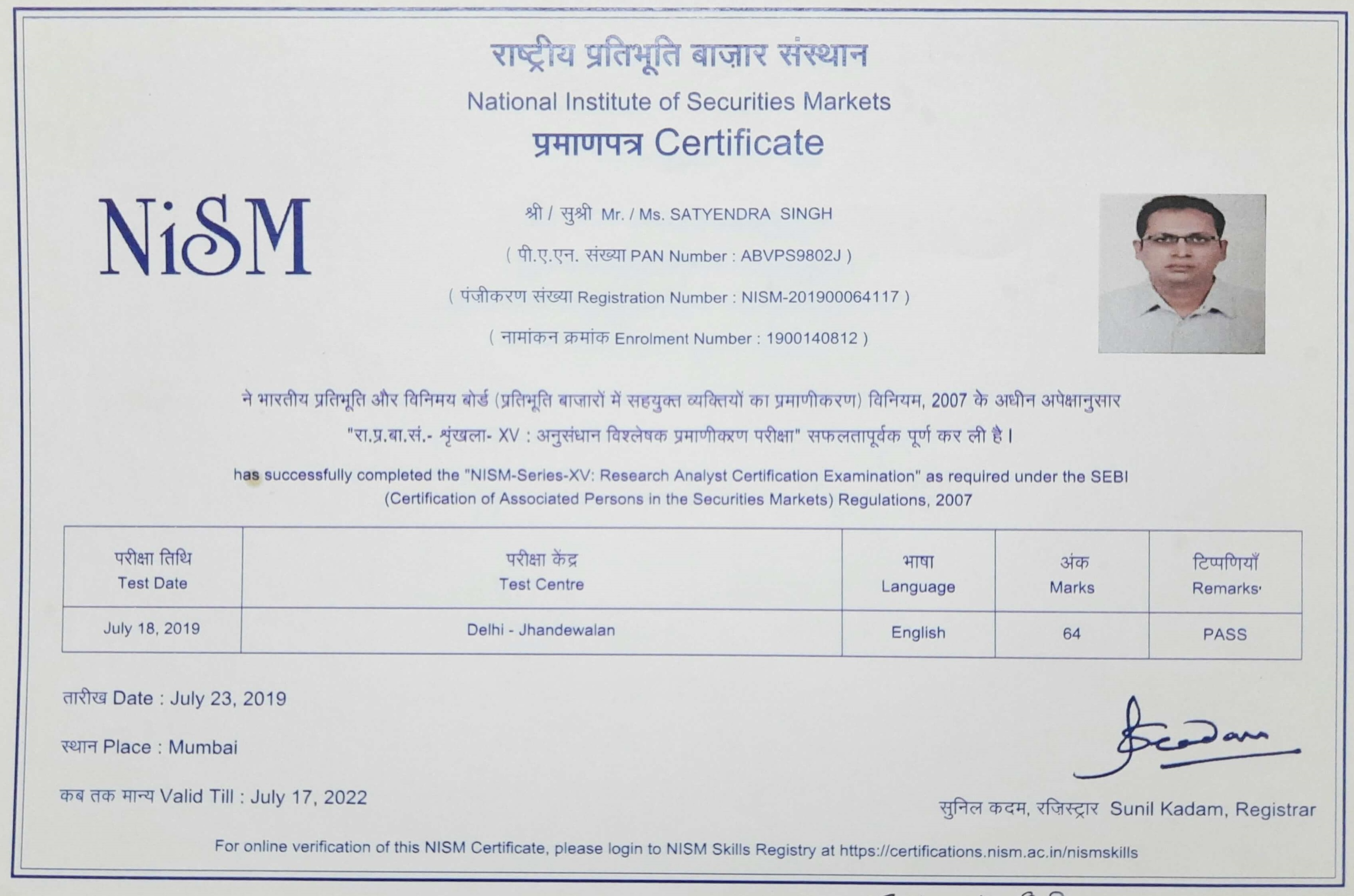 Awarded with NISM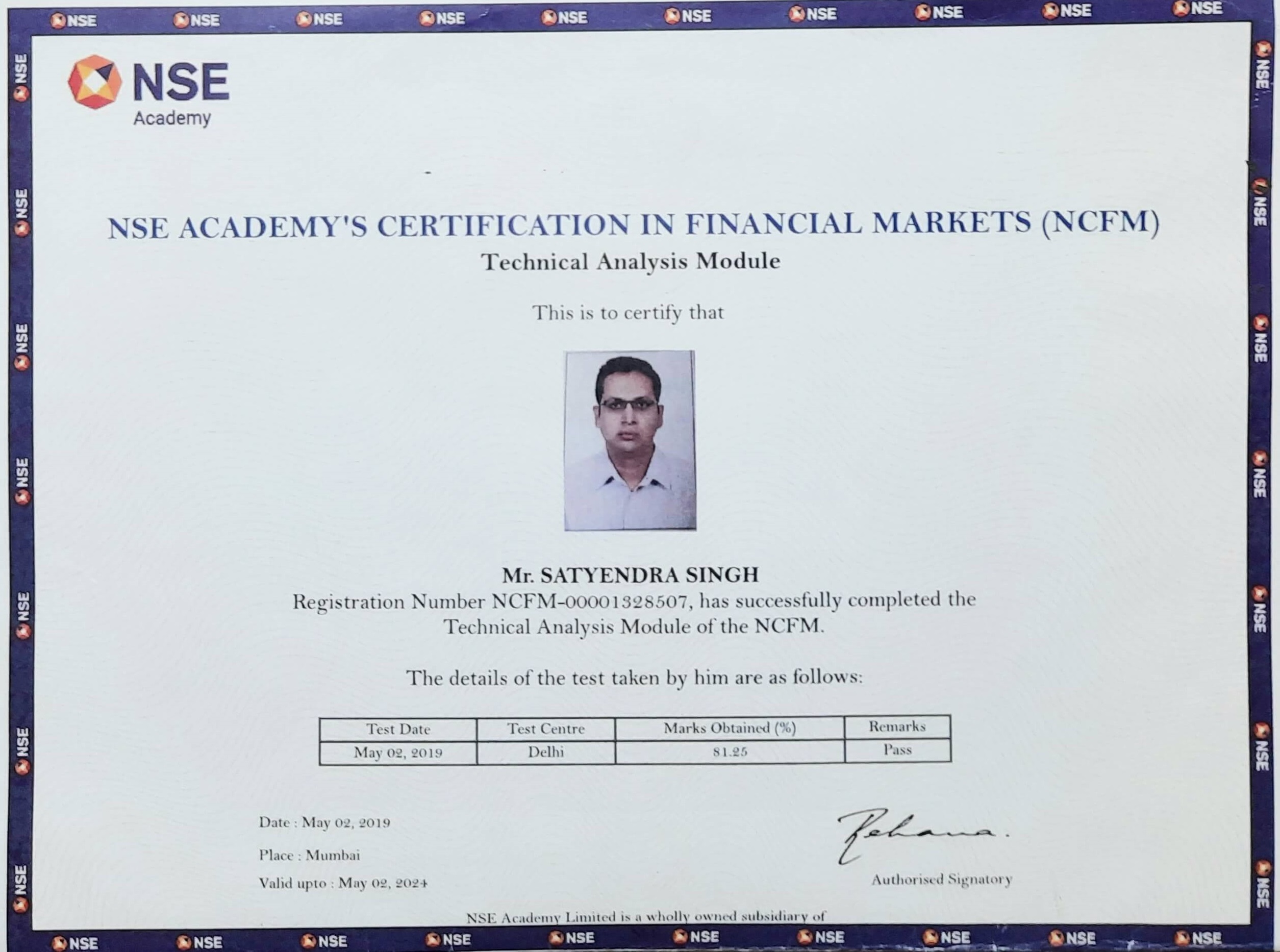 Awarded with NCFM Technical Analysis Module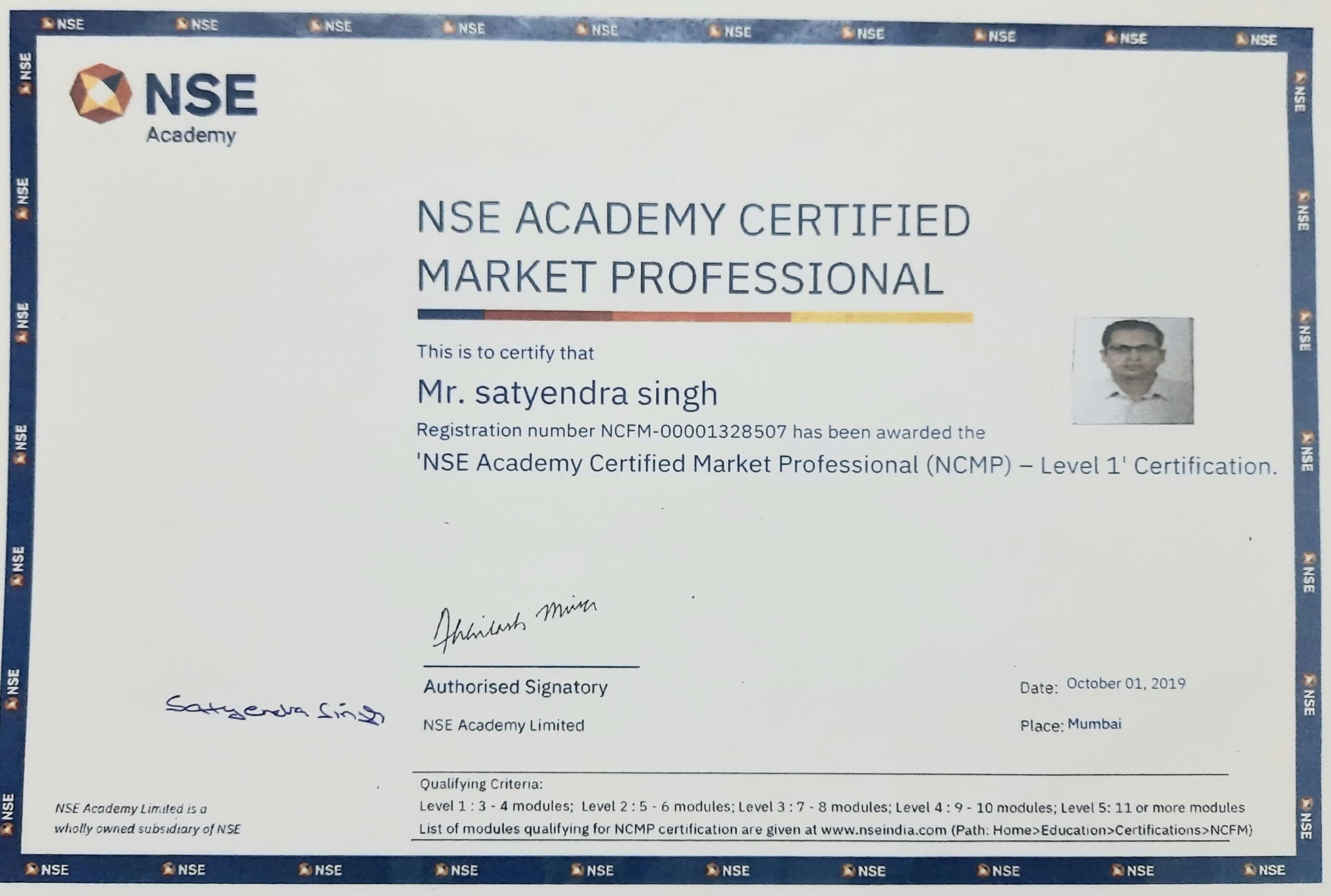 NSE Academy Certified Market Professional
THOUSANDS OF STUDENTS HAVE SUCCESSFULLY UPGRADED THEIR KNOWLEDGE - GRAB THE OPPORTUNITY NOW!
Copyrights © 2021 eLearn India Skill, All Rights Reserved.
Portal Developed & Powered by ISOLS Group