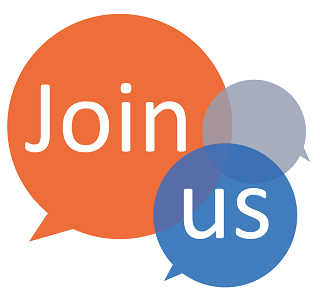 We look forward to invite passionate & experienced educators to be a part of eLearn India Skill to share their quality knowledge for the growth of aspiring students, and earn visibility, respect and rewards as an educator.
If you are interested then send your CV/portfolio on the email [email protected]
We will assess your CV and will get in touch with you.
Copyrights © 2021 eLearn India Skill, All Rights Reserved.
Portal Developed & Powered by ISOLS Group